Online Training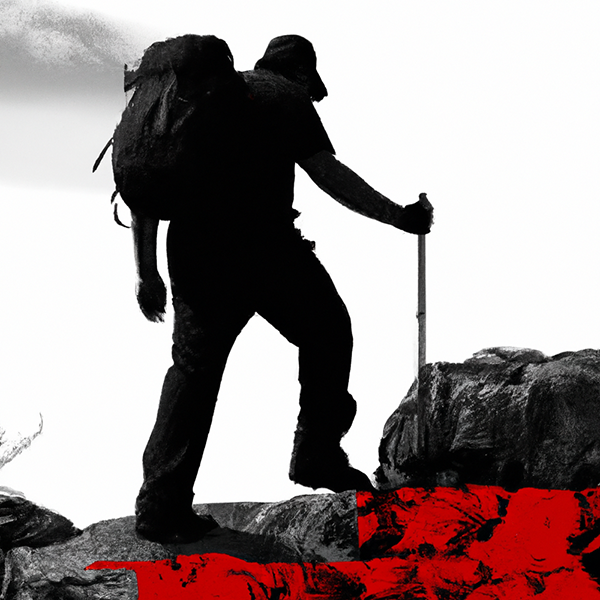 This pathway will guide you through the Your Compass List book and workbook curriculum. How to develop a growth mindset and prepare for a world transformed by Artificial Intelligence.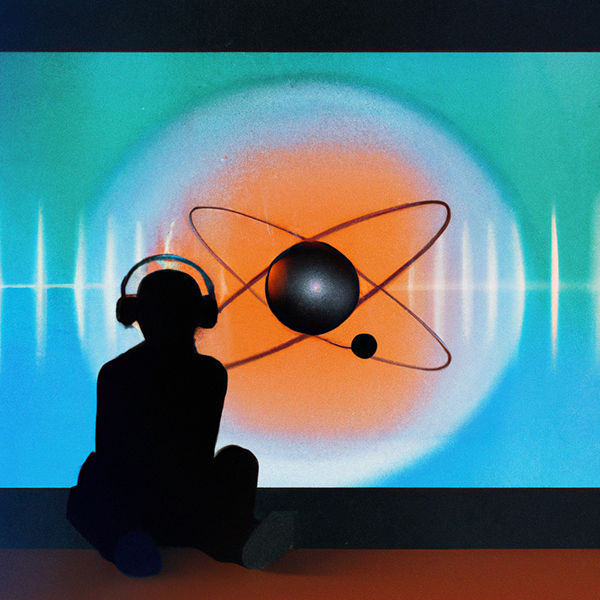 This will include presentations from the online monthly town hall and other associated research on AI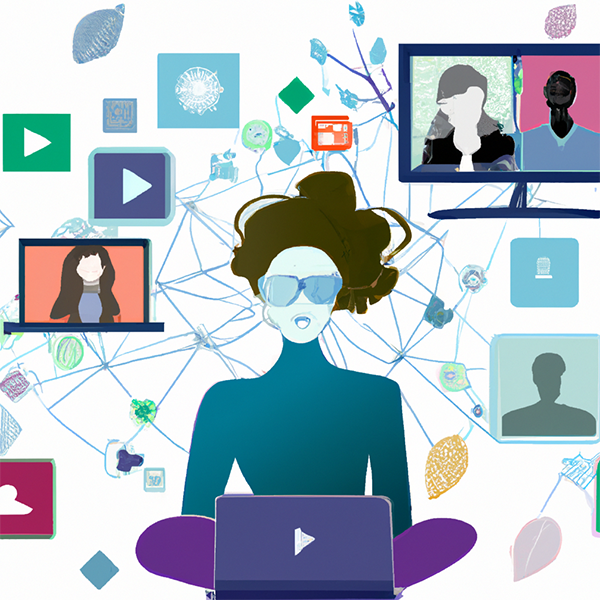 Coming Soon: This will offer an archive of reports and available content related to job market trends and research.
See Blog for current info tips and insights. 
Coming Soon: This area will have the supporting  materials for our Compass List for Business Entrepreneurship program.